Relational Artificial Intelligence
We're building a smarter, more human approach to artificial intelligence.
Learn More
Decentralized Engine + Smart Managed Services

Designed for continuous improvement. Built for personalization.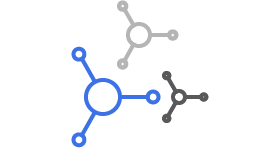 Relational AI uses hyperbolic lenses to measure multiple views of a system, improving local properties related to global by concretely quantifying differences across individuals.

Relational AI combines and temporally aligns diverse data types for each device and its media signals (e.g., pixels in a video frame), putting us several steps ahead of common AI that can only handle one data type.

Relational AI learns off of sparse data, reducing data requirements and the expense of tailoring explanations to user-specific accuracy.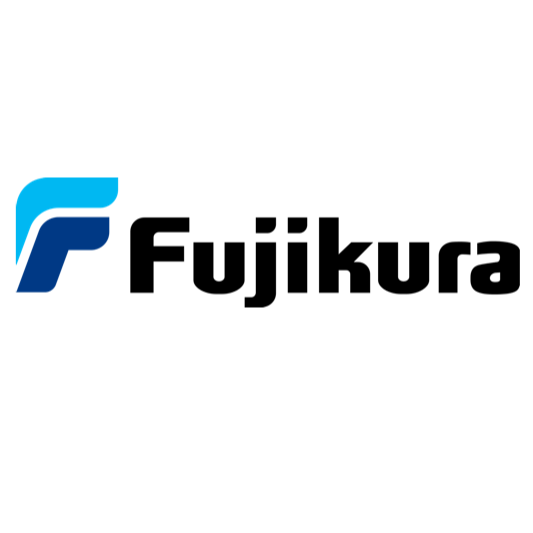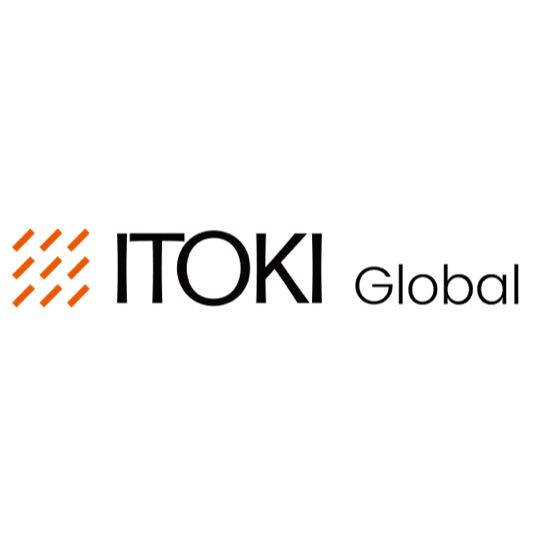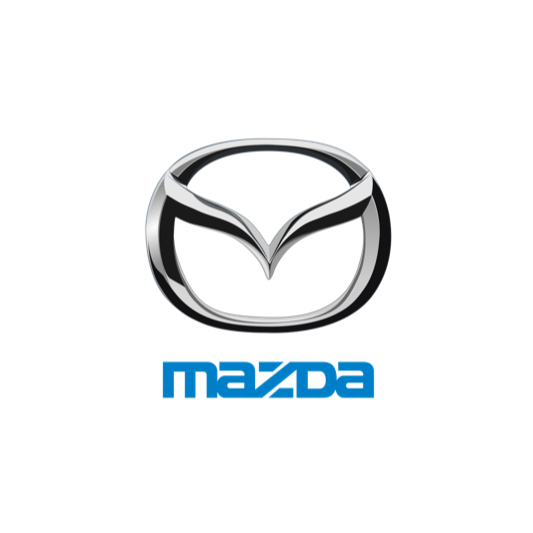 Together, we can build smarter data and tools for people. Co-create with us.